Celebrating over 25 years of innovation and excellence.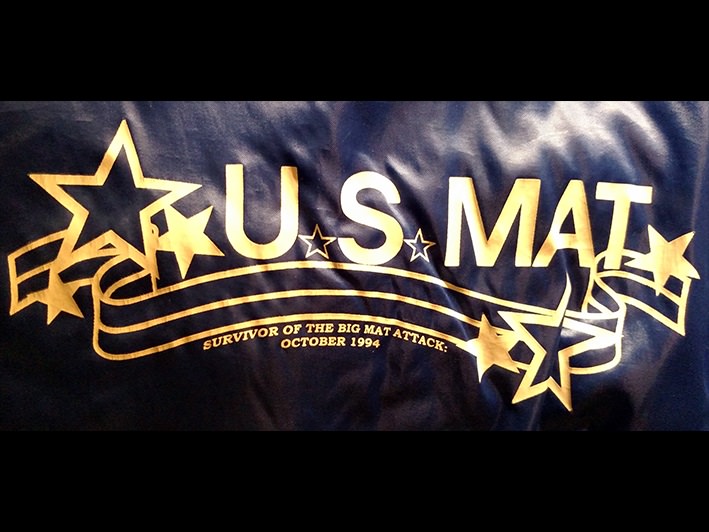 Successful entrepreneur, Lloyd Everard, and brilliant engineer, Bill Wridge, team up to develop their concept of a computerized mat cutter (CMC). The first CMC is created and successfully deployed in Everard's company, U.S. Mat.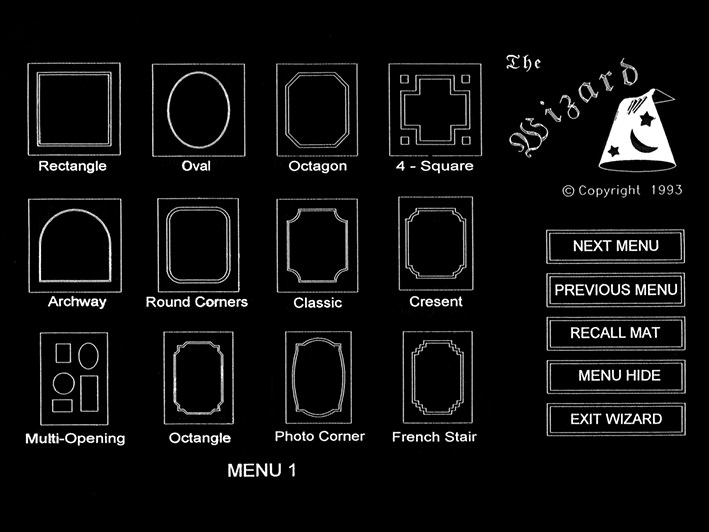 Wizard International, Inc. is founded by Everard and Wridge as a way to bring CMCs to the independent custom frame shop. Wizard introduces the CMC Model 5000™, and Wizard's CMC Rental Program revolutionizes the custom framing industry.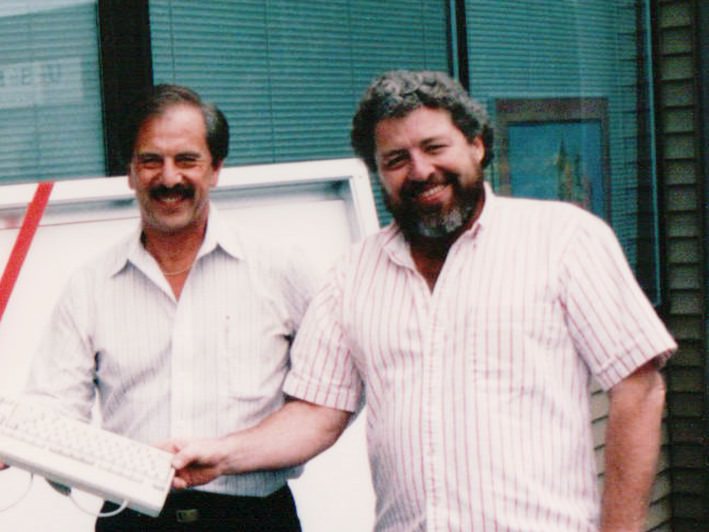 The first CMC is introduced in Germany. Wizard places its one-thousandth CMC Model 5000 into service.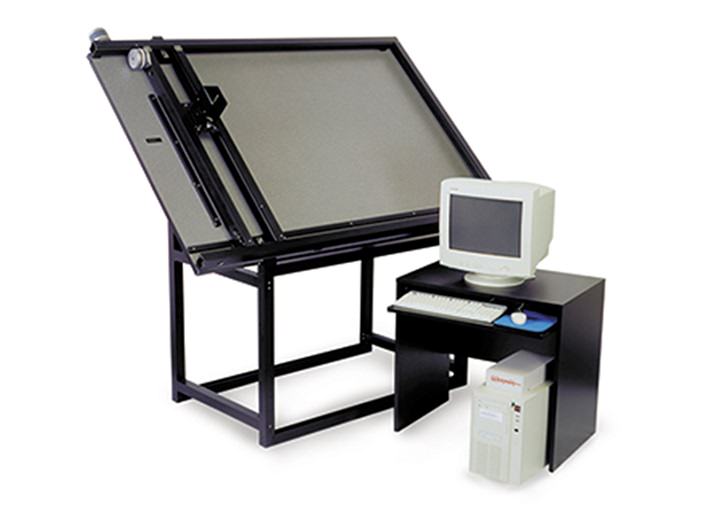 The Wizard CMC Purchase Program is introduced.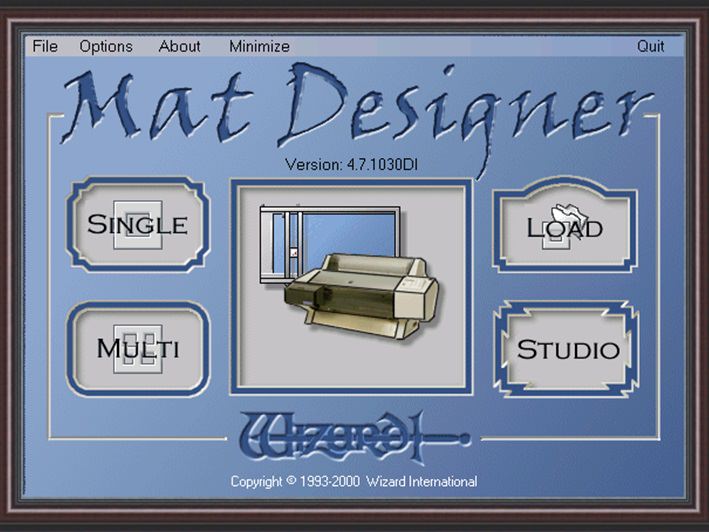 Wizard's Mat Designer™ software is released, and the first CMC is introduced into Australia.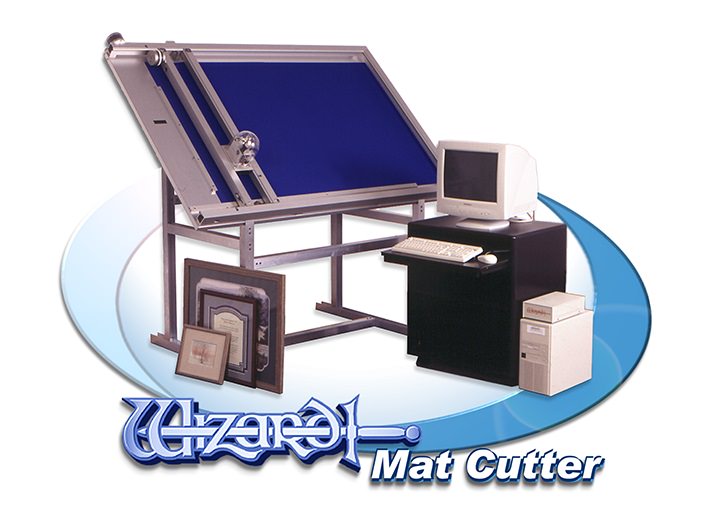 Brian Wolf, CPF, GCF joins Wizard as "Artistic Ambassador", and establishes Wizard's educational programs for custom framers. Wizard celebrates the placement of its 3,000th CMC Model 5000 into service.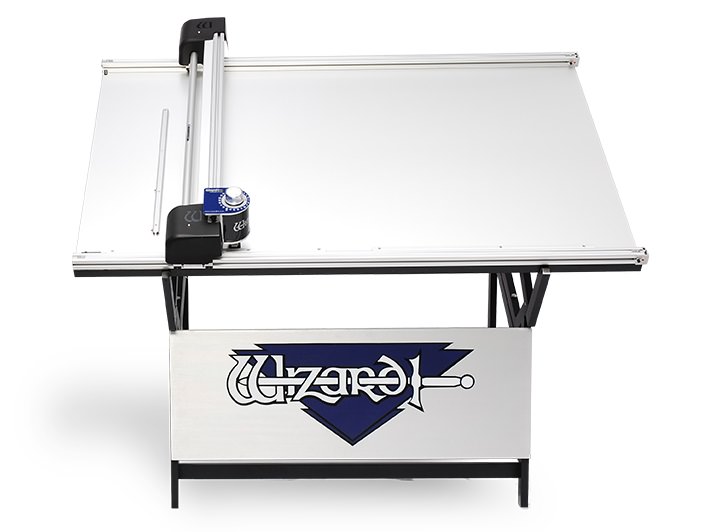 The Wizard™ CMC Model 8000 is introduced, and Wizard of Europe officially opens in Ellenberg, Germany.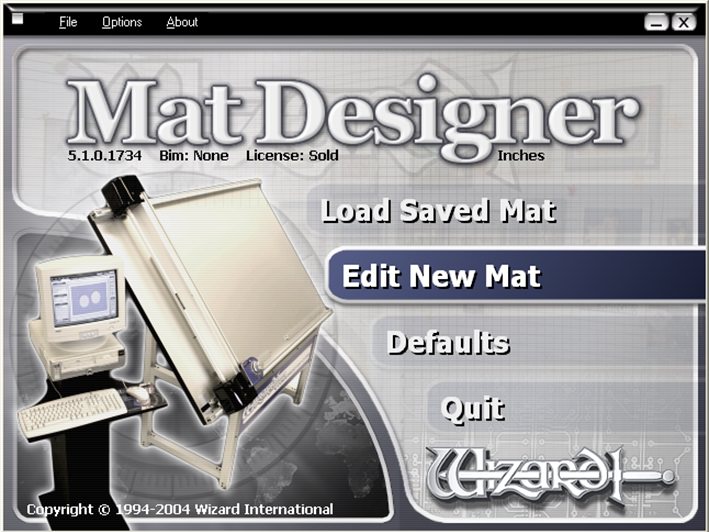 Wizard places its 1,000th CMC Model 8000 into service.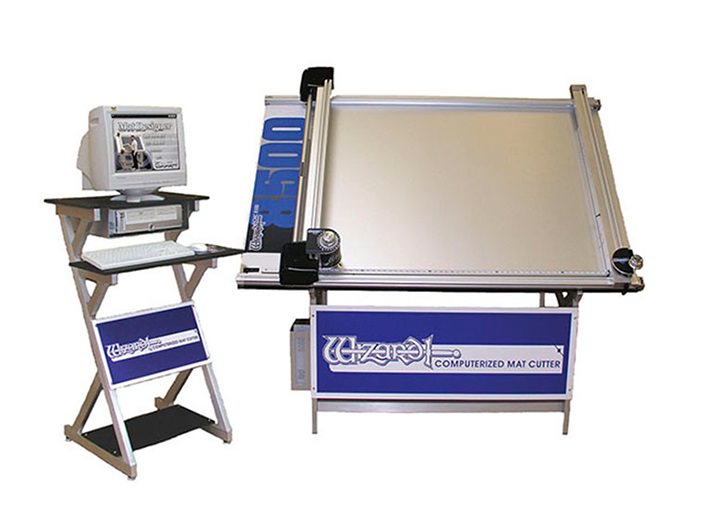 The Wizard™ CMC Model 8500 is introduced, and Wizard's Integrated Framer® Visualization software is released.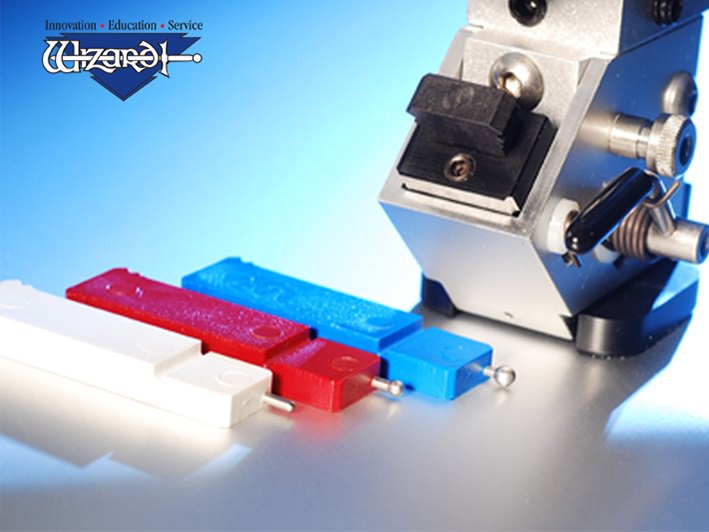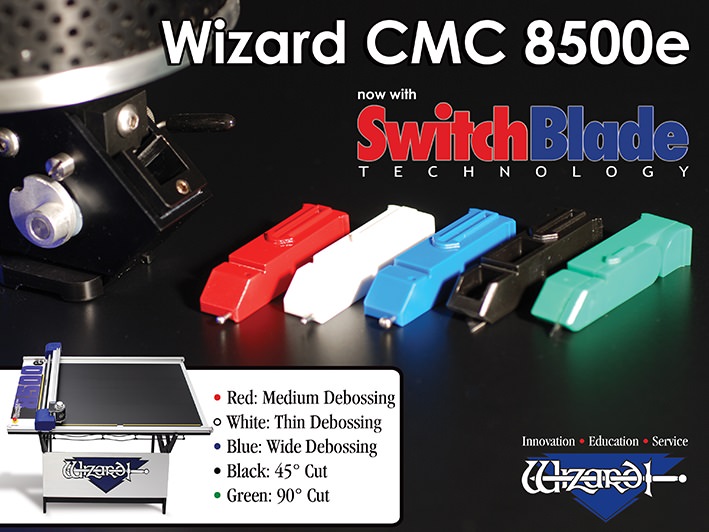 The Wizard™ CMC Model 8500e with SwitchBlade Technology (SBT) is introduced. Integrated Framer® Retail Management software is released, as well as the CutArt™ Volume-1 library.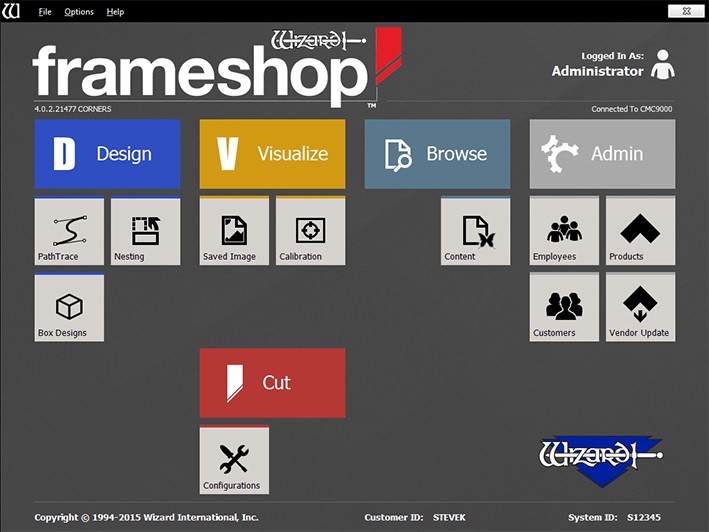 Wizard's releases its next generation mat design software suite: FrameShop™ Design, Visualize, and Cut.
Wizard's next generation production-optimized CMC, the Eclipse™ Flex, with full vacuum table and cutting speeds of up to 40" per second is introduced.
The Wizard 9000z CMC is introduced, featuring its new SmartClamps™ clamping system designed to enable edge-to-edge cutting and eliminate edge waste created by traditional clamping systems.
Wizard introduces its newly revamped brand, and launches an entirely new look for the company and its entire product line. Wizard also launches a new CMC maintenance and support program called "Wizard Premium Service" offering three affordable coverage plans: Basic, Essential, and Ultimate.
Wizard celebrates 25 years in business and over 10,000 CMCs placed into service by creating a one-of-a-kind "Silver Anniversary Special Edition" of the Wizard 9000z. (This machine was given away to one lucky customer at a 25th Anniversary party given to honor Wizard's loyal customers.)